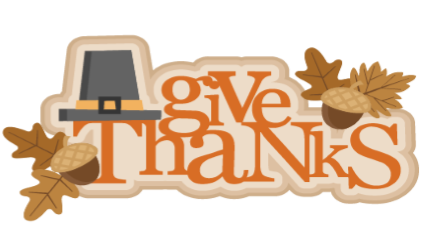 Resort and Conference Center
35 Scudder Avenue
Hyannis, MA
DATE: November 17th, 2018
TIME: 12:00 p.m.—3:00 p.m.
Come celebrate Thanksgiving with your fellow Sandpipers! Event includes a plated lunch and music from DJ Jon Latulip. Please Choose From: Roasted Turkey or Butternut Squash Ravioli(Served with drink, veggies, salad, rolls, and dessert)
Attend one of our upcoming events.