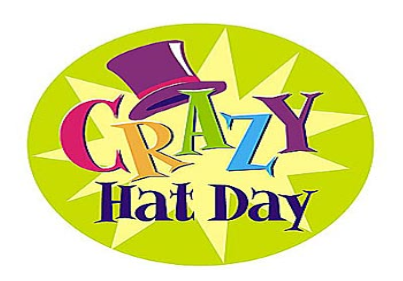 Attend lunch at Riverway in your craziest hat! There are prizes to be won!
Please choose from:
-Baked Scrod with Lobster Sauce-
-Grilled Center-Cut Boneless Pork Chop
-Mom's Meatloaf
-Chicken Mediterranean
(Includes choice of Garden Salad or Quahog Chowder and Chocolate cake for dessert)
Reserve by April 27th, 2018
Attend one of our upcoming events.